Museum of Musical Instruments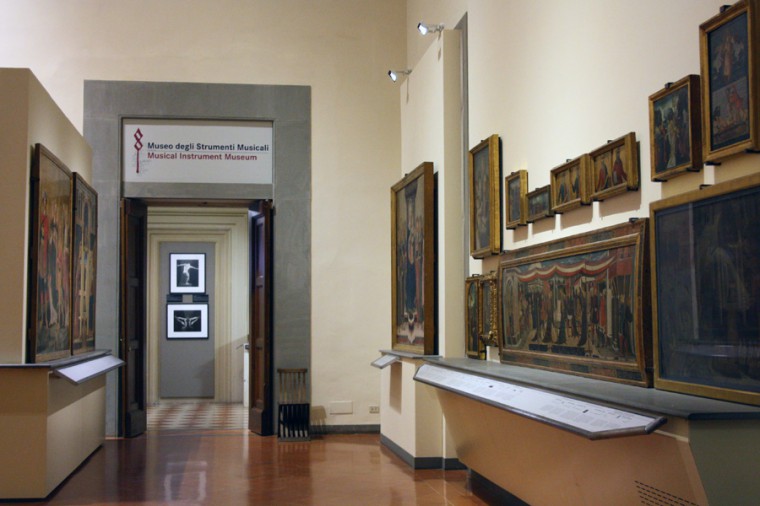 If you go crazy for opera, theater and classic music, the Accademia is one of the best places you should visit in Florence. It hosts the Grand Ducal collection of about 50 musical instruments in the wing belonging to the Luigi Cherubini Conservatory. The works reveal that music played a primary role in everyday life and official celebrations of the Medicean Court through excellent sound, refined materials and high aesthetic value.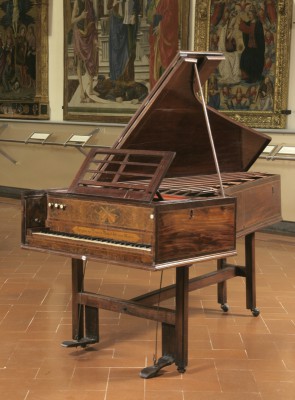 Exploring the collection of elegant harpsichords, string and wind instruments, the visitor can get to the roots of the invention of the piano, created by Bartolomeo Cristofori for the Medicis around 1699. Multimedia systems provide visitors with information about the features and sounds of the instruments as well as about the explanation of the grandiose festivals arranged in town by the Medici in villas or theaters,  proudly showcasing the richness of the cultural atmosphere of the 17th century.
Viola by Stradivari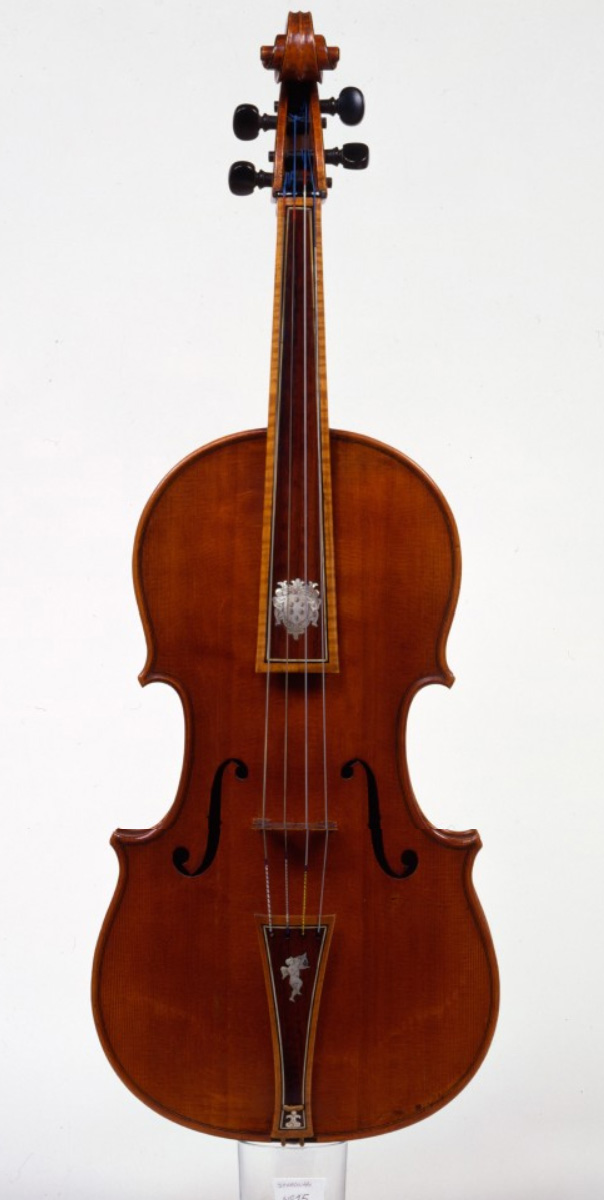 One of the most precious works exhibited at the Accademia is the one-of-a-kind tenor viola made by Antonio Stradivari in 1690. The viola is built in red spruce and maple wood of exceptional quality, decorated with the Medici crest in mother of pearl, ivory and ebony inlays. The tenor viola was part of the top five instruments used by the "Medici quintet", a unique group of five string elements exclusively built for the Grand Prince Ferdinand and dated 1690. The Viola is an outstanding masterpiece, the only one entirely conserved in its original splendor.
The invention of the Piano
Bartolomeo Cristofori (1655-1732) was hired by Grand Prince Ferdinand de' Medici in 1688. He dedicated his life to build musical instruments and experiment new materials and sounds. Among his creations are the spinnets and harpsichords, as well as an extraordinary invention called "pianoforte" (piano) mentioned within official documents. Multimedia displays allow the visitors to hear the sounds of this first piano, and how it differs from its forerunner, the harpsichord.
Musicians at Court
The musicians hired by the Medicis and their instruments at the Court of Grand Prince Ferdinando were portrayed by Anton Domenico Gabbiani in a cycle of canvases painted by 1685 and 1690. His portraits and depiction of garments and instruments are so faithful that it was possible to identify Pietro Salvetti and Francesco Veracini, composers and music directors for the Medicis. In the hall dedicated to Bartolomeo Cristofori, inventor of the piano, you can admire a collection of XVII century still-lives which depict elegant tables presenting refined musical instruments and inviting fruits.