Special Opening on Easter Monday, April 18, 2022
Apr
2022
11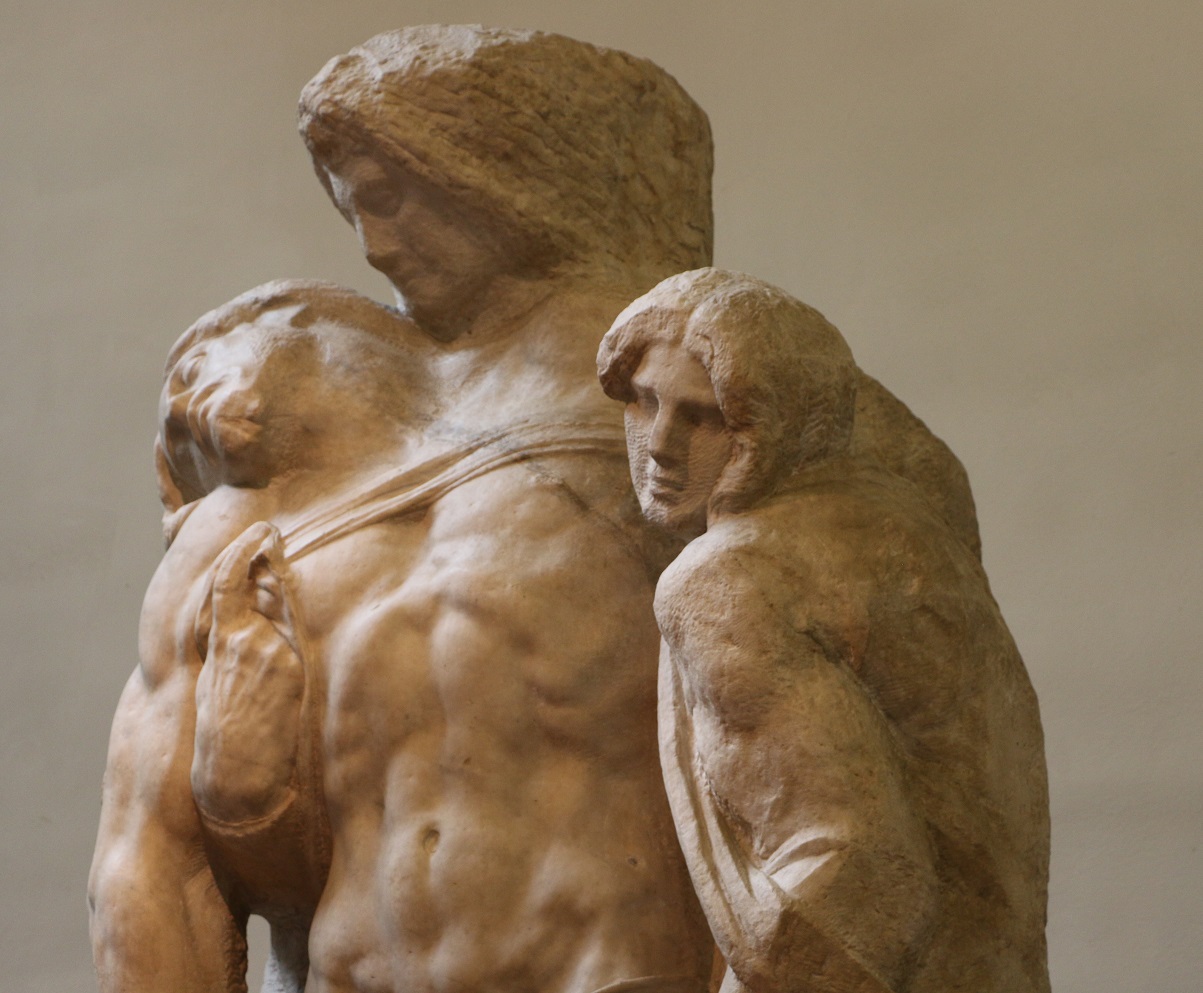 The Accademia Gallery is always open on Sundays, and thus it will be open on Easter Sunday, April 17, 2022.
It will also have a special opening on Monday, April 18, 2022 for the special long holiday weekend.
The museum will have regular opening hours on both days, from 9am to 6.45pm.