Night at the Museum – July 3
Jul
2021
01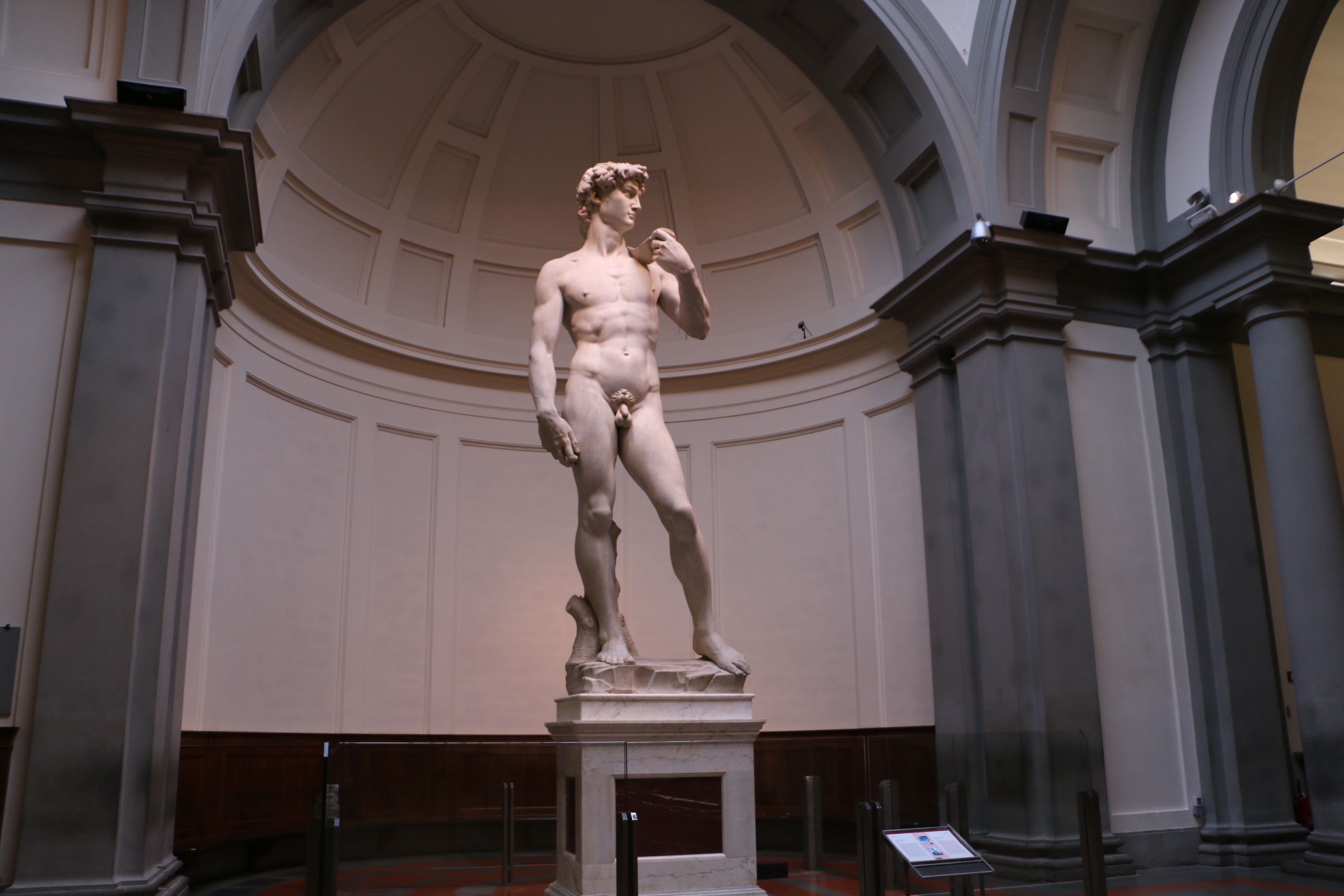 This Saturday July 3 is the Night at the Museum across the entire EU, which means that museums will open with special evening hours and entrance fee will only be 1 euro.
The Accademia Gallery in Florence is participating, with special opening from 7pm to 10pm and during these hours entrance will be just 1 euro. You need to prebook your entrance, however, either online or by phone calling Firenze Musei at 055-294-883. This means the cost of entrance will be 1 euro + booking fee.
Last entrance is at 9.30pm.
Enjoy your visit!