Summer at the Accademia
Jun
2017
23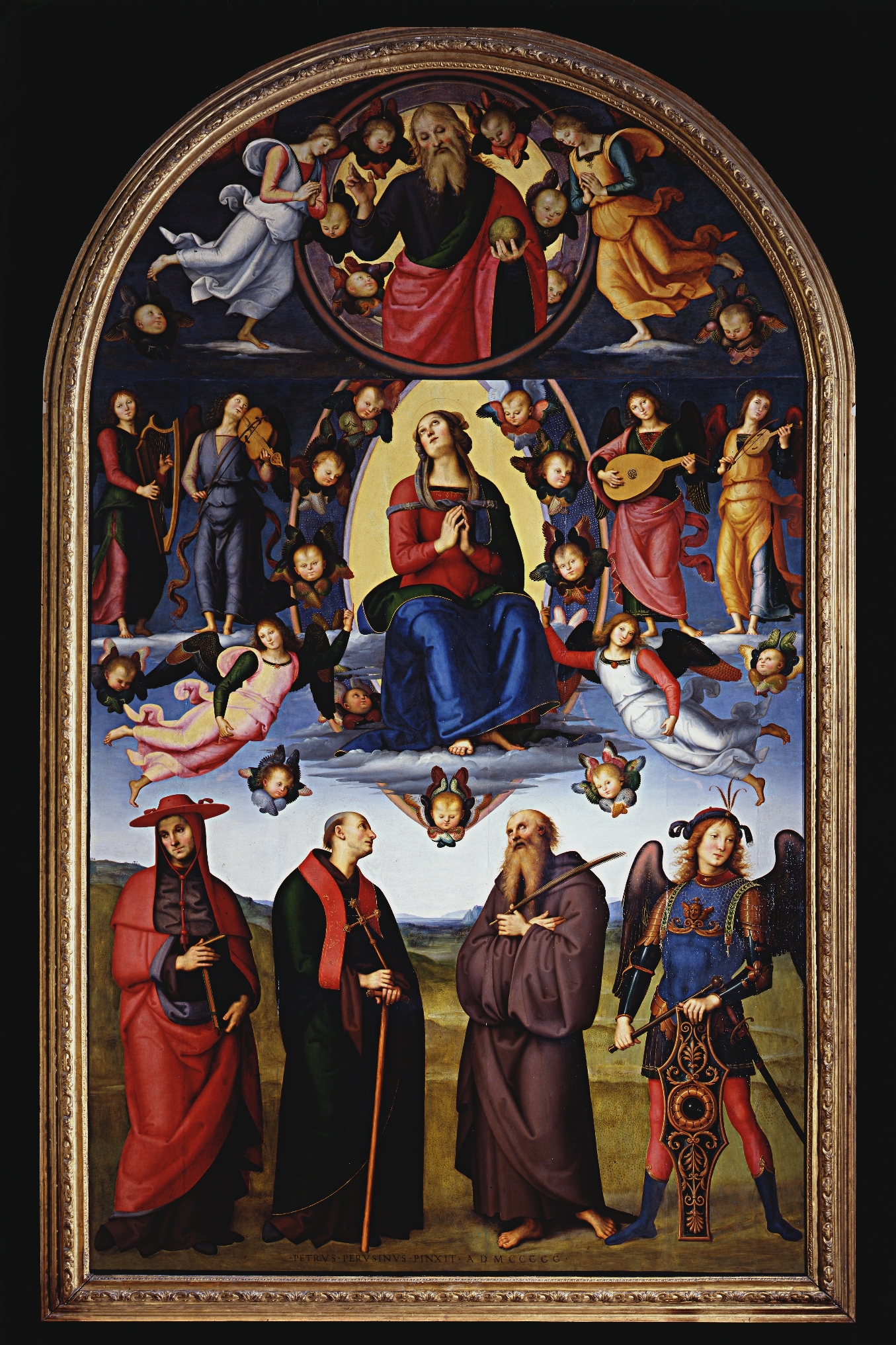 For the entire summer of 2017, enjoy summer evenings and longer opening hours on Tuesdays and Thursdays to visit the Accademia Gallery!
In fact, if you're in Florence one either of those days between the end of June and September, it makes sense to head to the museum later in the day when the larger crowds of the day are gone. Many, in fact, visit Florence as a day trip and leave town by around 5 or 6pm. So take advantage that the Accademia will be open until 10pm on all Tuesdays and Thursdays from now until the end of September!
Paid entrance on these days – you can book online or by phone if you want to pre-book tickets. Or you can remain flexible and just try heading directly – you might not find a line! Ticket office closes at 9:30pm. Read more about booking options here.